TRIPLE i is an international annual conference organised by the Slovene Centre for Suicide Research (Andrej Marušič Institute, University of Primorska, Slovenia) in memory of the late Prof. Andrej Marušič (around the time of his birthday) with the aim of promoting intuition, imagination and innovation in research and prevention of suicide and suicidal behaviour.
During the last years the conference has connected many people in the field of suicide research and prevention. The conference has developed into a platform for fruitful discussion between distinguished experts, interacting with young and perspective suicidologists or other eager professionals in the field.
The programme includes topics of suicide research and clinical work with suicidal patients and thus we will address theory, research, prevention and interventions in suicidology. Speakers will have more time than in usual conferences to present their experiences and participants will be invited to share their views. Existing difficulties in both research and clinical work will be addressed.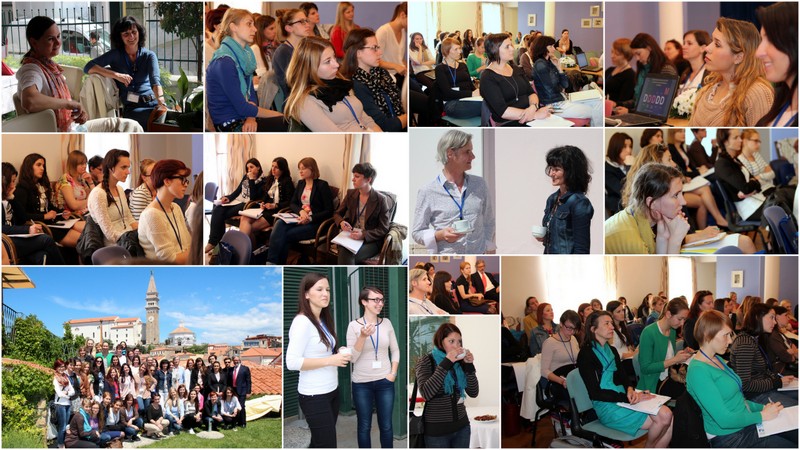 Students, professionals, scholars, practitioners or others interested in the topic of suicidal behaviours from different fields and different parts of the world are invited to join the conference. Let the TRIPLE i be the opportunity to express and practice your intuition, imagination and innovative ideas.
16 March 2021
Dear colleagues!
We are pleased to invite you to the Triple i Virtual Conference, a collaborative event brought to you by Slovene Centre for Suicide Research, De Leo Fund Onlus and the International Association for Suicide Prevention! It will take place from 25 to 27 May 2021 in the Zoom online environment.
Due to the epidemiological situation related to the spread of the SARS-CoV-2 virus, we will be holding a virtual TRIPLE i conference again this year. Even in this difficult situation we wanted to offer opportunities for interaction and fruitful discussions between distinguished suicidologists and perspective young participants. For this reason, researchers from different institutions have connected to prepare a TRIPLE i Virtual Conference.
We invite students, professionals, scholars, practitioners, and others, interested in the topic, to join us in a slightly different conference format, but with equally important and interesting lectures. More detailed information on the conference, the program, and registration can be found at https://zivziv.si/virtual-triple-i-2021/.
With kindest regards,
UP IAM Slovene Centre for Suicide Research
Previous conferences:
We also hope to host the xxx. congress of IASP.