Training School 2015
Quality of life and needs in a long-term forensic psychiatric context
Categories: Za medije
Treatment in forensic psychiatry is focused on improving mental health and reducing the risk of recidivism of mentally disordered offenders. In long-term forensic psychiatric care this focus shifts. Instead of aiming at re-entry into society, treatment is principally aimed at psychiatric and medical care and optimizing quality of life.
In order to offer adequate psychiatric and medical care, the needs of service users residing in long-term term forensic psychiatric care must be addressed. This might be a variety of mental and general health problems, as well as aging and psychosocial functioning. Mentally disordered offenders with an above average length of stay may well require a different type of treatment. For instance, a study on forensic service users over 55 years of age or residing for longer than 10 years, showed high rates of physical illness, mobility impairment, sensory impairment and polypharmacy (Lightbody et al., 2010). Shaw (2002) suggests that long term forensic service users have needs across a variety of domains including quality of life, personality disorder, psychotic symptoms, and alcohol and drug misuse. Furthermore, Shaw found that certain individuals do not benefit from particular interventions and that their needs in those domains remain unmet but that there is progress in other domains e.g. an improved quality of life.

Some authors stress that in a high secure context, with long-term involuntary liberty deprivation, aspects like autonomy, lack of freedom, sense of control, restriction of movement and constraint of sexual relations will negatively influence the quality of life of service users (Coid, 1993; Mercier & King, 1994). Empirical research in this area is scarce and has so far been single-centered, decreasing the generalizability of the findings (Swinton, Carlisle, & Oliver, 2001; Van Nieuwenhuizen, Schene, & Koeter, 2002; Saloppé & Pham, 2006). Besides, the instruments used in these studies to assess quality of life are either based on the norms for the general public or psychiatric service users, ignoring the restrictive context of long-term forensic psychiatric care and its influence on quality of life (Van Nieuwenhuizen & Nijman, 2009; Swinton, Oliver, & Carlisle, 1999; Walker & Gudjohnson, 2000). The conceptualization of quality of life, based on perceptions of service users in long-term forensic psychiatric care, differs from that required for use in general forensic psychiatric studies (Vorstenbosch et al., 2010).
To assess both needs and quality of life two different approaches can be used: 1. a normative approach that considers the clinician as most capable of assessing the service user's needs/quality of life or 2. a subjective approach that includes the service user's own perspective and that of their family members or carers. A combination of both approaches facilitates intervention in a tailored manner and constitutes ´best practice´ in long-term forensic psychiatric care.
Aim
This Training School is being organized to stress the importance of the concepts "needs" and "quality of life" within long-term forensic psychiatric care and to give an incentive to the inclusion of these concepts in (future) research projects in forensic psychiatry in Europe.  It will include:
presentations/workshops on needs and quality of life
provide training in the use of assessment instruments
provide advice on how to incorporate both concepts into every day practice and
result in constructive contributions for the COST Action IS1302 (reports and/or publications and networking opportunities).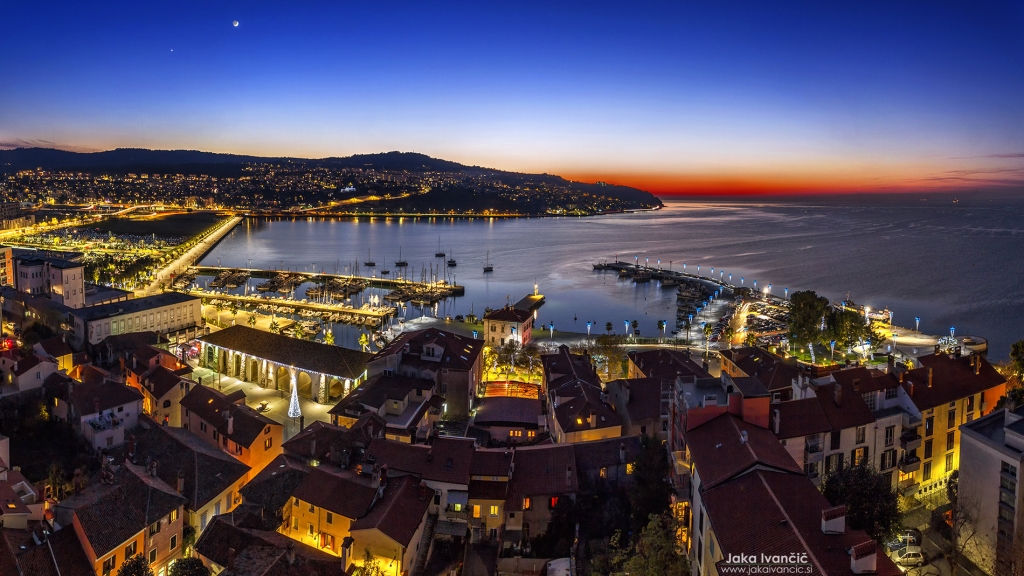 Expected Outcomes
Improved outcomes for service users, due to better met needs and an improved quality of life.
Module leaders
Ellen Vorstenbosch (MSc) – Ellen graduated in Culture and Personality Psychology at the Radboud University (NL). As a researcher she worked at the Forensic Psychiatric Hospital the Pompefoundation Nijmegen (NL) where one of her main topics was quality of life in the Long-term Forensic Psychiatric Care. Based on qualitative research she developed a valid and useful QoL instrument for every day practice in LFPC. After moving to Spain in 2011 she initiated and coordinated the COST Action IS1302: Towards an EU Research Framework on Forensic Psychiatric Care. Currently she is affiliated to Fundación Sant Joan de Deu (SP) and representing Spain on the COST Action as: Member of the Working Group on Quality of Life and Needs, Dissemination Manager and Grant Holder Representative.
Dr Judi Pettigrew PhD, MA, BScOT, DipCOT – Senior Lecturer in Occupational Therapy, Department of Clinical Therapies, University of Limerick, Ireland. Judi is an occupational therapist and a social anthropologist. She has conducted research and published on a range of topics related to psychosocial wellbeing and mental health/forensic mental health for many years. She has extensive practice experience in forensic mental health including the clinical supervision of occupational therapists in forensic settings. She has a particular interest in the development of innovative occupation-based interventions to enhance forensic service users' quality of life. She represents Ireland on the COST Action IS1302 and is the co-leader of the Working Group on Quality of Life and Needs.
Pictures from the event are available in our photo gallery. 
---
Details
Where
When
Programme
How to apply
Basic Rules for Application
Accommodation
Transportation
Contacts
---
Where is the event happening?
University of Primorska
Andrej Marusic Institute
Slovene Centre for Suicide Research
Muzejski trg 2, 6000 Koper
Slovenia
Lecture room:
UP FAMNIT-MP1 / Glagoljaška 8, 6000 Koper, Slovenia
The venue is located on Slovene coastal-area within the University of Primorska.
When is the event happening?
14th – 17th July 2015
This is the time when the weather at the Slovene coastal-area is usually quite spectacular (warm and sunny).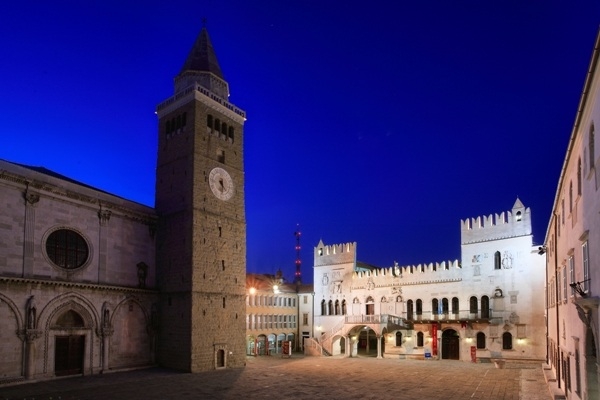 What is the programme like?
This is a preliminary programme.
Official language of the Training School is English.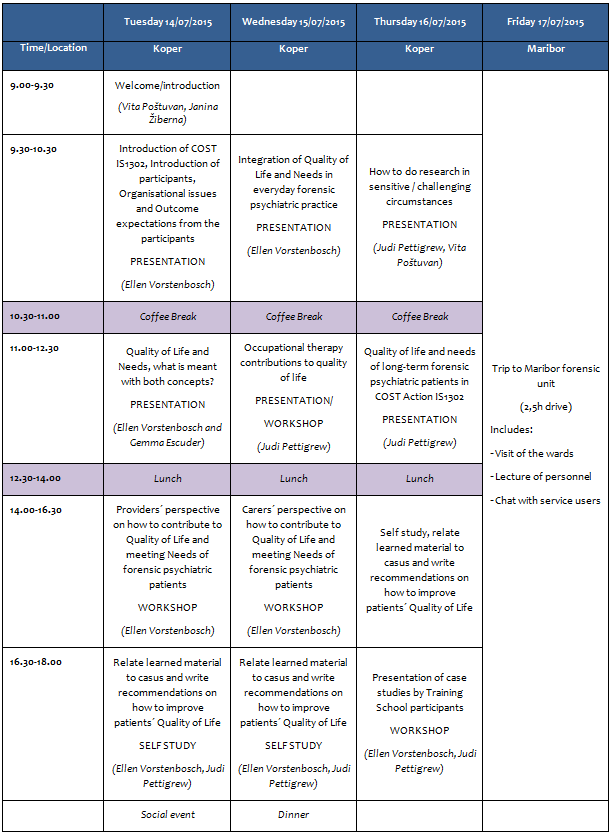 Social Event:
Networking and dinner in a local restaurant in Koper; prior confirmation of attendance needed.
Optional: Visit to Piran; a town in the Municipality of Piran in south-western Slovenia on the Gulf of Piran on the Adriatic Sea. If not enough interest, we will make a tour of Koper.

Number of hours: 19 hours direct contact (11 sessions), 4 hours field trip to Forensic Unit of Maribor Hospital (Maribor, Slovenia)
It is envisaged that participants will also undertake a minimum of 1 hours of independent self-directed study for every taught/direct class contact hour.
Reflection: What is needed to integrate the concepts Quality of Life and Needs, as well as their assessment in everyday forensic psychiatric practice in your country?
Mode of Assessment: Case studies – Participants are asked to relate the lectures and workshops with case studies as provided by the Action IS1302. Their contributions consist of recommendations on how to meet the service users needs and improve its quality of life, as well as on how to integrate quality of life and needs (assessment) in everyday practice.
Who and how to apply?
Professionals, students, scholars and practitioners who are interested in the topic are invited to join the training school. There are 18 spots available. Based on motivational letters 8 participants will be reimbursed (travelling costs, accommodation expenses, meal expenses).
Fill in the Registration form before 22nd June 2015.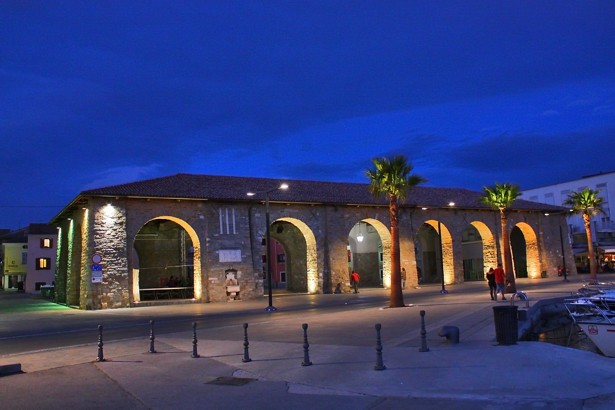 Basic Rules for Application 
(NEW INFORMATION)
Since we were able to receive additional funds for the training school, participation fee is no longer a requirement for participation.
The number of overall participants is limited and all participants will be selected based on their motivation, prior experiences, gains etc.
COST is an intergovernmental framework for European Cooperation in Science and Technology, allowing the coordination of nationally-funded research on a European level. In this light the COST Action IS1302 will allow for the reimbursement of 8 participants.
In order to apply for reimbursement of the COST Action IS1302, your application form needs to include a motivation letter. An independent commission will decide upon the 8 participants who will receive reimbursement.
COST reimbursement includes:
Travelling costs
Accommodation expenses
Meal expenses
Upon selection of the reimbursed participants, we will send an e-mail with detailed information on COST reimbursement procedures.
All participants will have access to:
Scientific programme
Refreshments during coffee breaks
Trip to Maribor forensic unit
Social event (excluded the guided visit to Piran/Koper)
Please be aware that the size of the training school is intentionally kept small, to create a friendly environment where participants can truly interact with the experts and learn from them.
Accommodation options
Koper Hotel
Pristaniška 3, 6000 Koper, Slovenia
Email: koper@terme-catez.si
Contact the accommodation at the Koper Hotel directly and ask for a reduced fee for the COST Action participants! (Double room: 39€ per person, per night; Single room: 51,50€ per person, per night)
Hostel Museum
Muzejski trg 6, 6000 Koper, Slovenia
Email: hostel.museum@gmail.com
Both Koper Hotel and Hostel Museum are just a few steps away from the lecture venue.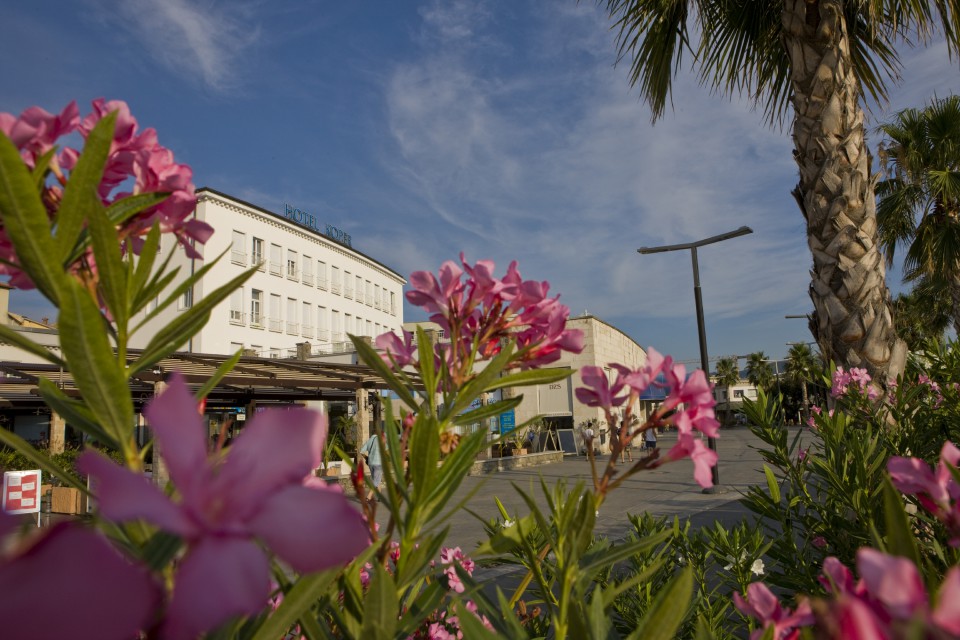 Transportation
Koper an be easily reached either via Trieste or Ljubljana airports.
GoOpti-transfers are one possibility how to reach Koper from airports. Check at: www.goopti.com
Contact
In case you have additional questions, please send us an email to janina.ziberna@upr.si
Additionally, you can call us on: 0038640490580